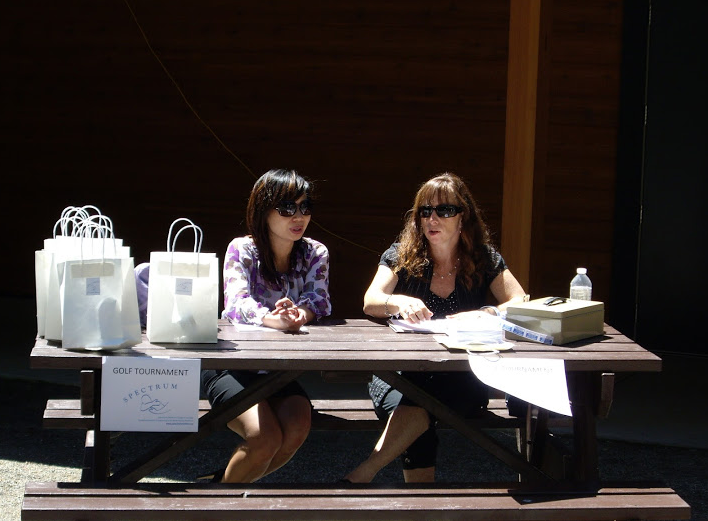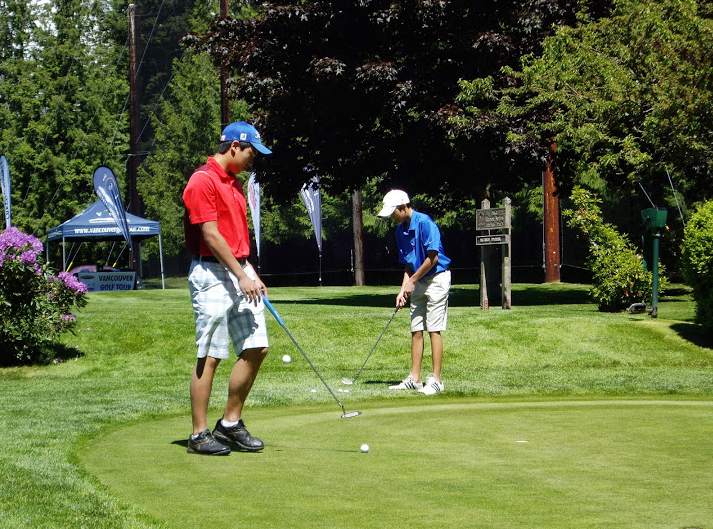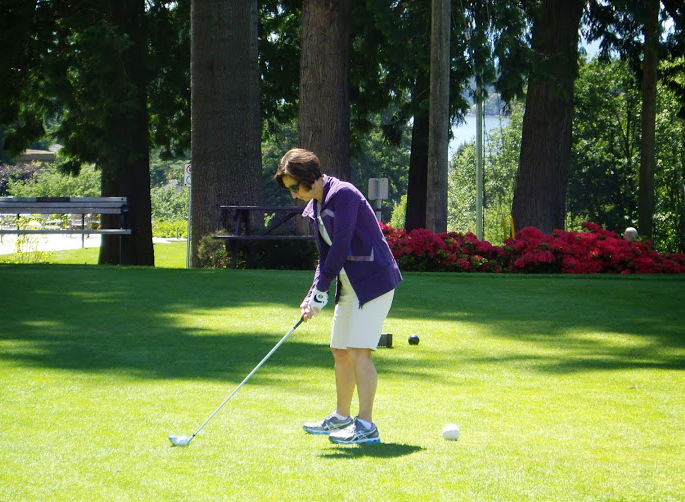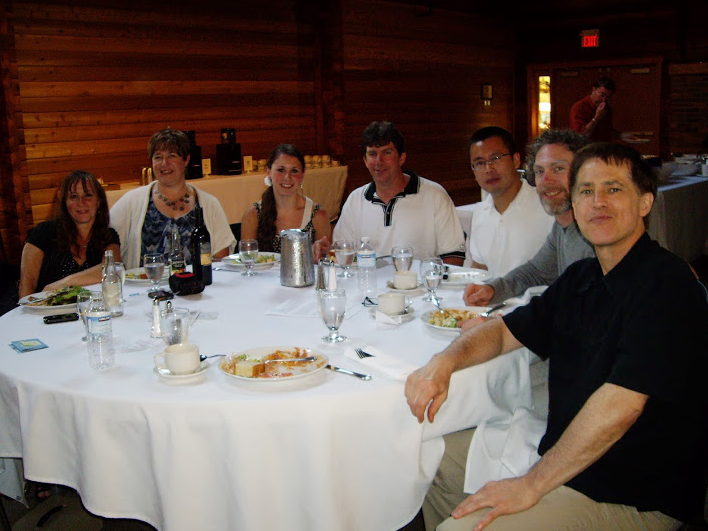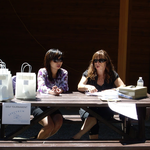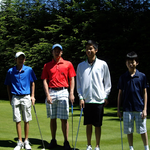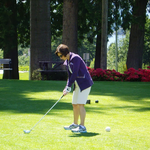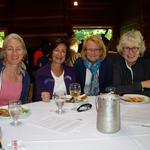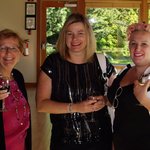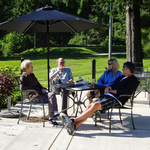 A great success!
On behalf of Spectrum and Sally Livingstone, I just wanted to send my most heartfelt thanks again to all our sponsors and participants! Thanks to your support and generosity, our first ever Spectrum Golf Tournament was a huge success!
A great time was had by all and we raised awareness as well as some funding to support mothers and families on the North Shore. The immense difference you have made to the lives of some families is immeasurable.
Click here to see some pictures taken that day.
Many, many thanks again!!
Karen, Deb, Mary, Janet and Sally