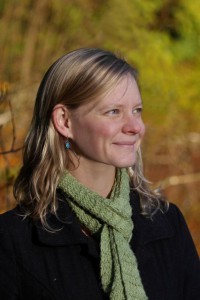 Balanced Roots Reflexology
"A Treat For Your Feet In The Comfort Of Your Own Home"
For the third year running Jen Charles from Balanced Roots Reflexology has chosen Spectrum Mothers Support Society as the charity to support during her annual May fundraiser.
A mother herself, Jen is aware that everyone has hard times and feels strongly about lending a hand to help each other.
Last year Jen raised $2,145 and has again set her goal at $2,000. Will you help her reach that goal by booking an appointment? During the month of May 50% of every reflexology session and every gift certificate is donated to Spectrum. As Mothers Day is May 11 this year, consider purchasing a gift certificate to celebrate the women in your life while helping out a very worthwhile cause.
To book your appointment in May or to purchase a gift certificate, give Jen a call at 778-231-9282 or email ([email protected] with your preferred date and times. Jen provides a mobile service here on the North Shore which means your feet are treated in the comfort of your own home. No driving, no parking, no stress.
A one-hour reflexology session is $55 and bookings can be made on the following days:
Tuesday, Wednesday, Friday
9:30am to 2:30pm
Tuesday and Thursday
6pm to 10pm